CTPOA launches "The Landlord Collection Agency"
Collection account filings are a natural extension of the Connecticut eviction process, yet so few landlords take this important step. Eviction records are not displayed on a credit report, but collection accounts are. Landlords have a chance to recoup lost dollars by filing collection accounts and there is little cost or time requirements to do so. As a result, CTPOA has obtained the required Dept. of Banking license, Surety Bond and insurance to operate a consumer collection agency here in Connecticut.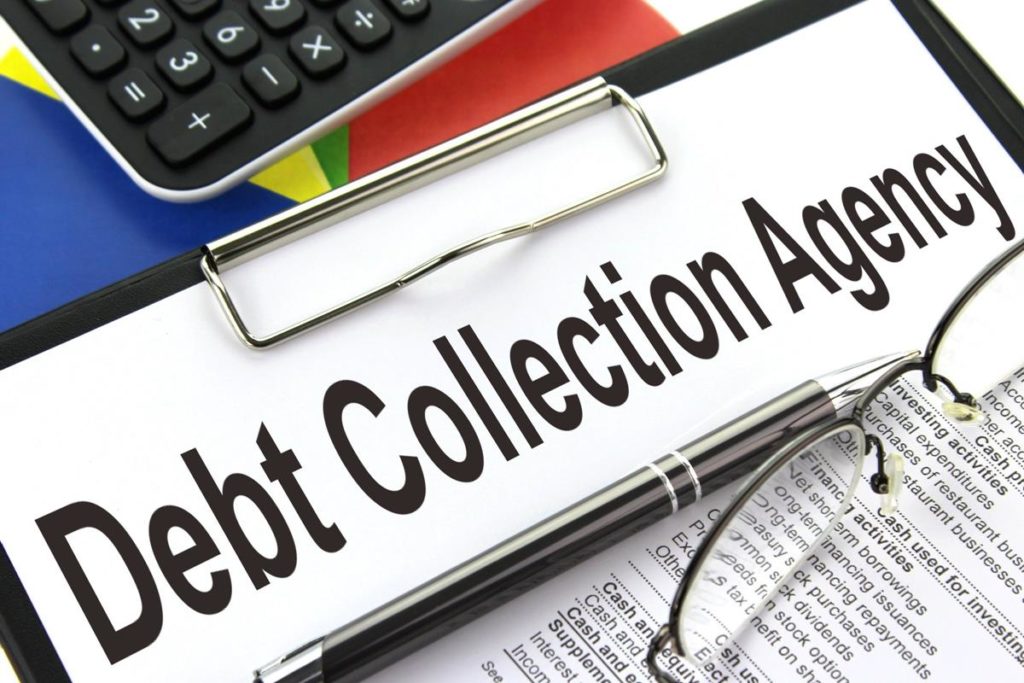 You might ask, what about the Small Claims process, isn't that better than collections because you usually get a judgment? Yes, you often do get a judgment but lately, many landlords are getting disappointed by the rulings in Small Claims court going against them. Then there ae the costs. Small Claims requires court filing fees and Marshall Fees that average about $225 per file and that's if you are representing yourself, add another couple of hundred for attorney fees on top of that figure if you are so inclined to have legal representation.
There are a few things people should know about wage garnishments and bank executions. In Connecticut, wage executions are tied to an index, that index is the minimum wage and you cannot attach a debtor's earnings if they do not make 40X the minimum wage weekly for take-home pay. That's "take-home pay", not gross earnings which is net of State and Federal taxes. So, with the minimum wage on the rise, more tenants will become "Judgment proof" unless they are making $625 a week now and that will increase over time as minimum wage rises to $15 an hour here in Connecticut.
Judgments have disappeared from Credit Reports. The three big credit bureaus settled a lawsuit in 2017 brought on by the Attorney Generals of 29 States, as a result, small claims judgments do not show up on a consumer's credit report because the court does not gather the required information to positively identify the defendants in these lawsuits. To place a collection account, you need the tenant's social security number, full name and date of birth so there is little mistake as to their identity.
Consumers know they are in collections with the advent of credit monitoring companies like Kredit Karma becoming more popular. Today consumers are alerted when there is a significant change to the credit profile and collection accounts trigger a notice being sent to the consumer. Our contact information is listed on their credit report and they often call us to understand why we filed this account.
To maximize our ability to help landlords recover their past due money, the Landlord Collection Agency entered into a working agreement with TenantTracks. In Connecticut, TenantTracks runs about 1,000 background checks on would be apartment renters. As a result of this agreement, collection accounts file by the Landlord Collection Agency not only will show up with the credit bureau, they will also be posted as negative rental performance on the TenantTracks background report summary page. This provides notice to the next landlord that the applicant applying for an apartment owes the previous landlord money and may help track down debtor.
The cost to start a collection file is $19.95 and when monies are recovered, the landlord keeps 80% of what is collected, and the landlord Collection Agency retains 20% for its efforts. Right now, CTPOA members and Tenant Tracks users can file collection accounts from ether company's website once they securely login to either website.